OPEN: 9am-4.00pm (Open 6 Days – Closed Tuesdays, Good Friday & Christmas Day)
LAVENDER IS: Harvested ~ ENTRY CHARGE: Free Entry
OPEN: 9am-4.00pm (Open 6 Days – Closed Tuesdays, Good Friday & Christmas Day)
LAVENDER IS: Harvested
ENTRY CHARGE: Free Entry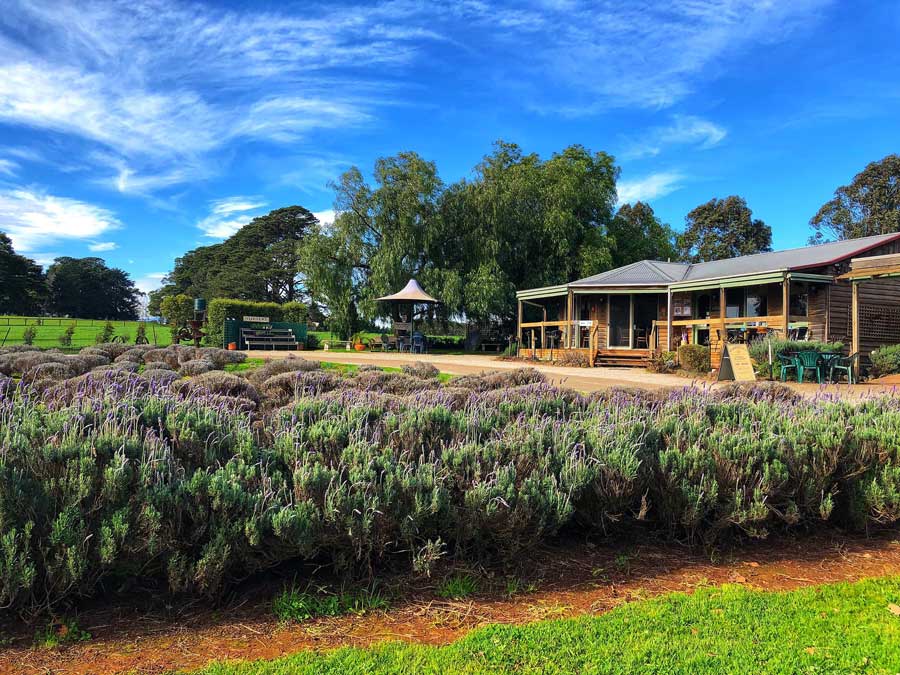 Are you coming to see The Archibald Exhibition at Healesville's TarraWarra Museum of Art this Spring?
It's showing from 14 September to 7 November, and is just a short drive from us, so we're offering everyone who's been to see the exhibition 10% off all purchases at Warratina Lavender Farm.  Just hold onto your ticket from the exhibition and show it at Warratina Lavender Farm and you can get 10% off your bill in the tea room (check out our menu) or in our gift shop which sells 70+ lavender gifts using lavender grown here on the farm.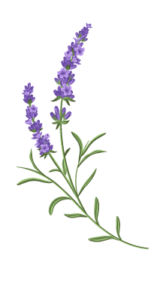 SENIORS SPECIAL
Devonshire Tea
Dried Lavender
1kg pack – $65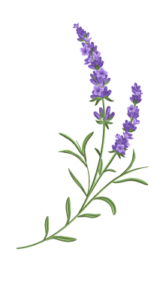 SENIORS SPECIAL
Devonshire Tea
Our 15 acre lavender farm is just an hour's drive from Melbourne in the beautiful Yarra Valley.  Learn about the different varieties and uses of lavender, the plants' life cycle, and how and when we harvest and dry the flowers.  Not only is lavender beautiful and fragrant in the garden, it has hundreds of uses (literally) and we use our lavender to make gorgeous products you can buy in our gift shop.  Our chef uses it in the kitchen too, so while you're here, head to our tea room and enjoy breakfast, lunch or afternoon tea with home-made lavender scones/tea/ice cream.
Lavender in flower all year round
Enjoy a stroll through the rows of lavender, experiencing the different varieties, breathe in the fresh country air and the scent of lavender, gorgeous on a warm day or after we've had rain.  The colourful blooms in our cottage garden and views to the distant hills make Warratina a beautiful and tranquil place to visit.
The majority of our lavender is harvested annually in January, so check above to see how much lavender is currently flowering here at Warratina.
Facilities
Warratina Lavender Farm caters for people of all abilities
Our facilities include:
● Access for people with disabilities (including an accessible toilet)
● Parking for cars & coaches
● Licensed Tea Room serving light lunches & refreshments
● Covered outdoor dining area
● Gift shop offering a wide range of lavender products & gifts
● Cottage garden & rows of lavender
● Large Drying Shed for group presentations & exhibitions
● Water bowl for dogs outside
OPEN 6 DAYS A WEEK
– CLOSED Tuesdays, Good Friday & Christmas Day
October – January
9am to 5pm
February – September
9am to 4pm
Group bookings are available by appointment.
Please call to arrange.
October – January
$10 per person ($8 concession), kids under 12 free
February – September
Free
A quarterly newsletter for lavender lovers. Receive special offers and stay up to date with the latest news and events at Warratina Lavender Farm.
To help you plan your trip to Warratina Lavender Farm, we've provided this handy weather forecast tool.
WANDIN YALLOCK WEATHER